When searching for "professor" or "CEO" on Google images, the results show overwhelmingly white male pictures. While these jobs are held by white male professionals more often, the image search results present an extreme bias against representing women and people of color. This has been pointed out as an ethical problem in various outlets; however the problem persists.
In this workshop, we use this case as an example on how to structure the ethical problem at hand and its underlying principles before moving on to try solving it. Through the game-like structure of the Mapping method, the workshop will engage participants and help them develop essential tools to decide on ethical solutions that are technically feasible. Collaborating with each other, participants test the strength of their ideas and progress gradually towards creating solutions to this real-life problem as well as analyzing how their solution would hold up in other relevant cases such as voice assistant responses and other search result categories. The Mapping helps bring abstract ethical arguments to the ground—in a very literal sense, since the Mapping takes the form of a physical ground game.
The workshop will be led by Laura Haaber Ihle and Cansu Canca.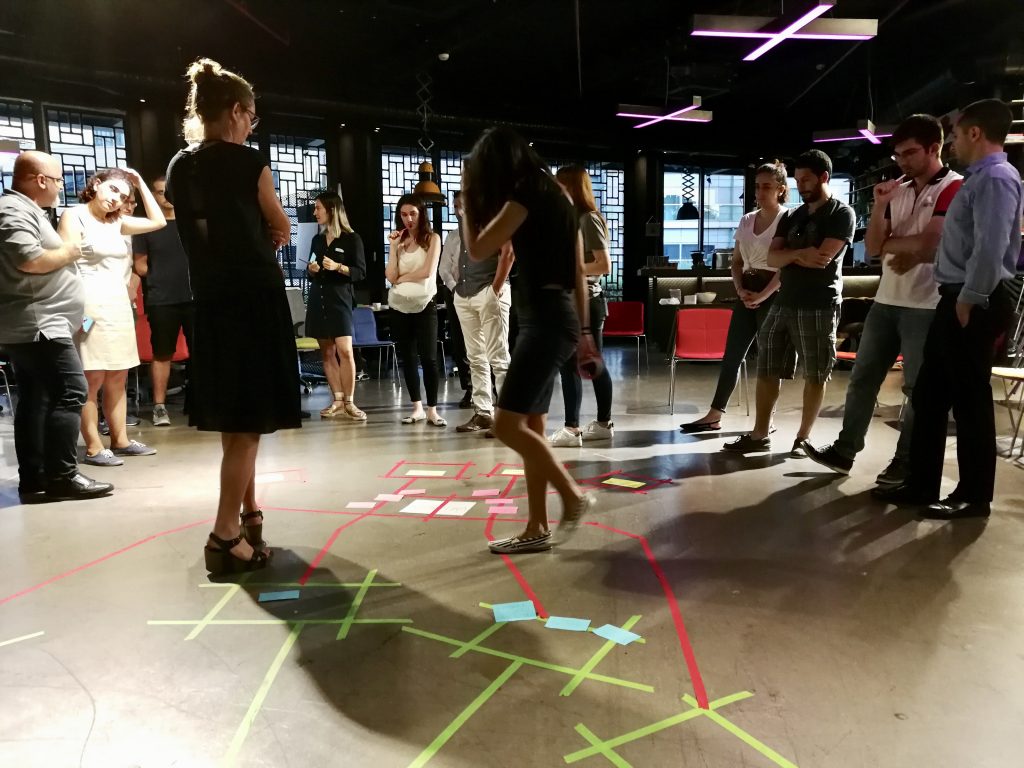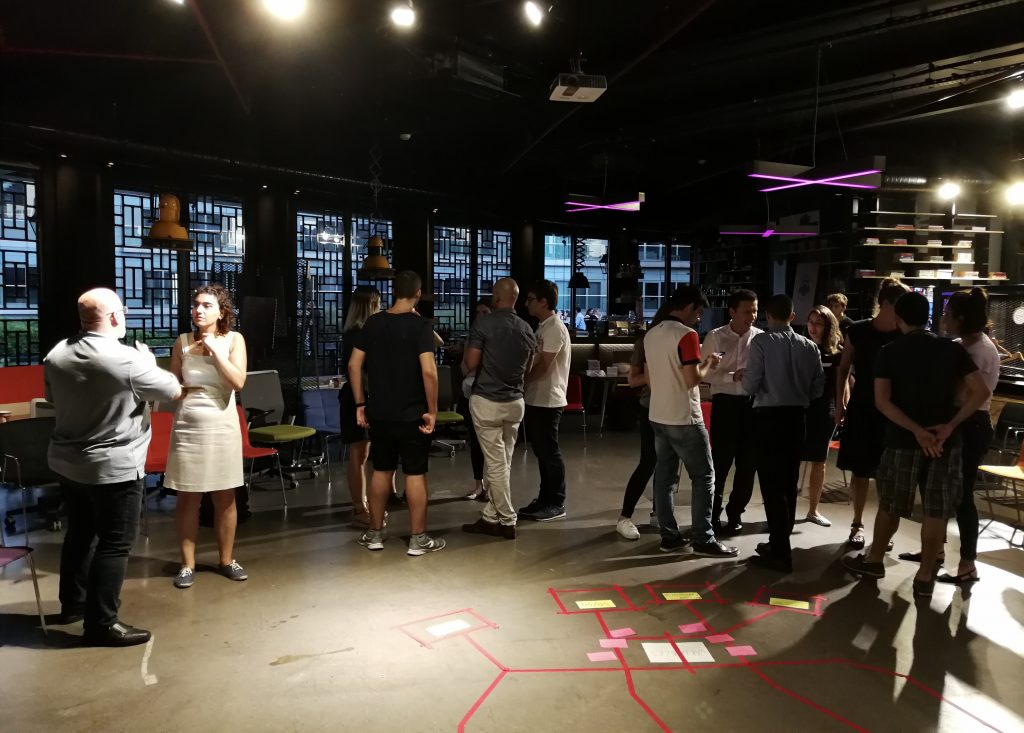 This very first Istanbul Mapping workshop is supported by Başlangıç Noktası.
Meeting language: English
Registration required, a confirmation e-mail will be sent (maximum capacity: 15 participants)
Date and time: 6 August, Monday 7–9 pm
Location:

Joint Idea

, The Lab (in Kanyon AVM)
For more information on the Mapping method 👉🏼 check here 
🚩 🚩 🚩
"MAPPING" ATÖLYES

İ

: GÖRSEL ARAMA SONUÇLARINDAK

İ

ÖNYARGILAR
Google görsellerinde "Profesör" veya "CEO" yazarak arama yaptığınızda, sonuçlar ağırlıklı olarak erkek ve hatta beyaz tenli erkek resimleri olarak karşınıza çıkıyor. Her ne kadar bu pozisyonlar erkeklerin çoğunlukta olduğu meslek grupları arasında olsalar da, görseller bu durumu olduğundan daha aşırılaştırmakta, kadınları ve farklı etnik gruptan olanları neredeyse tamamen yok saymakta. Bu sonuç, yapay zeka çalışmalarında sık sık önemli bir etik problem olarak ortaya konuyor, ancak bu konuda şimdilik bir değişiklik yapılmış değil.
Bu atölye çalışmasında, yukarıda belirtilen konuyu örnek alarak etik sorunları çözmeye çalışırken, bu sorunların ve bunların altında yatan prensiplerin nasıl yapılandırılması gerektiğine odaklanıyoruz. "Mapping" yönteminin oyun benzeri yapısı sayesinde, atölye, katılımcıları bu sürecin içine çekiyor ve teknik olarak gerçekleştirilebilir etik çözümler geliştirmelerine yardımcı oluyor. Birbirleriyle işbirliği yapan katılımcılar, fikirlerinin güçlü ve zayıf yanlarını görerek, çözümlerini sadece görsel arama sonuçlarına değil, sesli asistanlar ve arama motoru sonuçları gibi diğer benzer sistemlere de nasıl uygulayabileceklerini analiz ediyorlar. "Mapping", soyut etik argümanı fiziksel bir zemin oyunu haline getirerek gerçek anlamda somutlaştırıyor.
Mapping atölyesi Laura Haaber Ihle ve Cansu Canca tarafından yönlendiriliyor.
İstanbul'da gerçekleştirdiğimiz bu ilk Mapping atölyemiz Başlangıç Noktası'nın desteği ile organize edilmekte.
Atölye dili: İngilizce
Kayıt zorunludur, kayıt onay e-maili adresinize gönderilecektir (maksimum: 15 katılımcı ile sınırlıdır)
Tarih ve saat: 6 Ağustos, Pazartesi 19:00–21:00
Yer:

Joint Idea

, The Lab (Kanyon AVM'de)
"Mapping" ile ilgili daha fazla bilgi için 👉🏼 tıklayınız
.