We decided to create the AI Principles Map to help understand the trends, common threads, and differences among numerous sets of principles published.
You can;
zoom in and out with mouse roll,
click on pins to read the summaries,
sort by date using the timeline on the right side,
sort by type of organization using the checkbox at the bottom,
search for specific documents using the search box on top,
compare documents using the compare function,
open this box by clicking on the button on the upper left corner.
The Map works best on Chrome desktop.

The Box is meant to help you visualize the ethical strengths and weaknesses of a technology. Once the weaknesses are identified, solutions can be designed!

Start your evaluation of a technology by checking how strongly it protects and promotes ethical values.
Click on the core principles (autonomy, harm-benefit, justice) to unfold the related instrumental principles.
Use the slider to rate the technology's adherence to these principles.
If an instrumental principle is not applicable, disable the slider using the N/A button.
For detailed information with a use-case, click How to use?
Number of
Documents:
0
1
2-4
5-8
9-16
17+
Power to decide (whether to decide)
Human control
Human oversight
Transparency (to understand)
Openness (to understand)
Explainability
Explicability
Liberty
Freedom
Fundamental rights
Personal privacy
Privacy protection
Fundamental rights
Human values
Control risks
Safety
Security
Capability caution
Data protection
Privacy (to avoid harm)
Explicability
Transparency (to avoid harm)
Reproducibility
Accuracy
Reliability
Responsible deployment
Prevent arms race
Promoting well-being
Benefit society
Generating net benefits
Sustaining the planet
Impact
Efficacy
Explicability
Scientific excellence
User-centered design (for user benefit)
People-first approach
Fairness
Fundamental rights
Equality
Non-discrimination
Avoiding bias
Inclusivity
Diversity
Data neutrality
Representative data
Shared benefit / prosperity
Social & economic impacts
Avoid disparity
Mitigating social dislocation
Preserving solidarity
Accessibility
Explicability
Transparency (for accountability)
Openness (for accountability)
Accountability
Auditability
Liability
Inclusive
Judicial transparency
Open governance
Regulatory & legal compliance
Read Our Guide
20 minute read
A Guide to the Dynamics of AI Principles
Read more about the structure behind AI principles and how to put them in practice for ethical decision-making.
None
Low
Medium
High
How to use?
Autonomy

Harm-Benefit

Justice
Meet the Project Team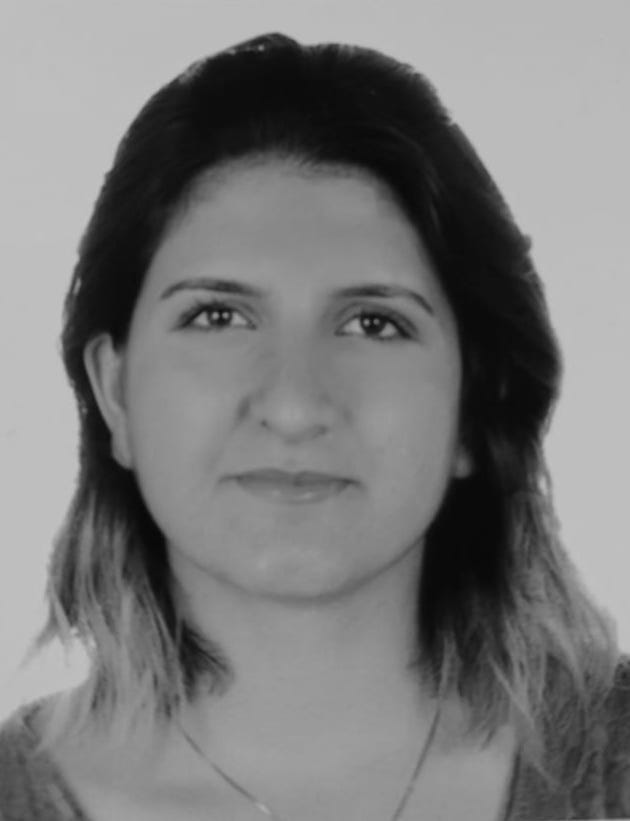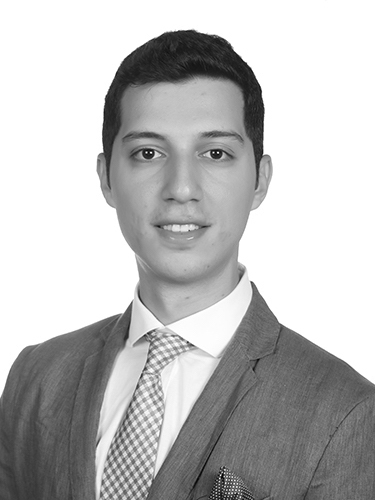 Cite Our Work
AI Ethics Lab,Toolbox: Dynamics of AI Principles, February 2020, http://aiethicslab.com/big-picture/
AI Ethics Lab,"Tool: The Box", Toolbox: Dynamics of AI Principles, June 2020, http://aiethicslab.com/the-box/
Canca,"Operationalizing AI Ethics Principles",Communications of the ACM, Volume 63, Number 12, 2020

Connected Works by Others